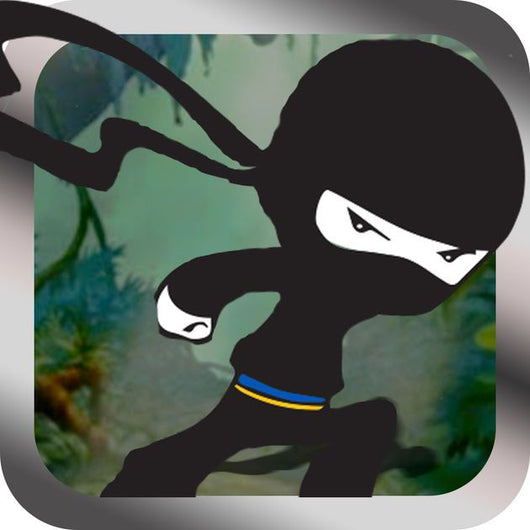 Jump Queue - 1 Day Processing Priority Service
0
Want faster processing time for your items? Then avail of this very cheap yet awesome service! 
Introducing our Jump Queue - 1 Day Processing Priority Service! 
What does this mean?
Get your items faster by having your order jump off the normal queue into a separate priority queue. Your orders will be processed, packaged, prepared, and scheduled for pickup by our international courier partners faster than the ordinary processing time!
What is the difference?
Orders that avail the Jump Queue service will be handled by a hired staff (who we refer to as the ninja staff because he/she must be swift!) whose sole responsibility is to process the orders daily on the separate queue. This will facilitate faster processing with an average of 1-2 days processing time before the items are scheduled for pickup by the courier.
How did you come up with this?
We asked for suggestions and feedback from previous customers. One of the main points we received is to have an option for faster processing. Another suggestion we had received is to add a part-timer to process the orders, hence the idea. We have been implementing this service for the past few months and the reviews so far are great!
Why can't all orders be like this by default?
The Secret Shops, being a home-grown, start up online shop, is maintained by a small group of owners and partners, who do all the daily tasks and maintenance - from product research, to inventory updates, and up to website backups and maintenance. As such, processing orders specially during peak seasons can take several days to be finished, as we want to ensure all orders are handled carefully and accurately to ensure customer satisfaction.
As we want fair compensation to the hired ninja staff (we've been getting part-timers who are also studying at the same time) instead of just lowly hourly rate (most of our items are still in promotion and early launch stage with zero to little profits!) we decided that offering this service is the best way to go, as all proceeds from orders that avail the service will go directly to the staff. You get your orders faster in a very cheap price while also helping the chosen staff!
Reviews are translated to English by default upon publishing via Google Translate.